Your Soul's Purpose On Earth
We are not bodies with souls, we are Souls with bodies.
Truth About Souls
What happens to your soul when your body dies?
Truth about Souls has changed my entire perspective on life. I never believed in reincarnation, I thought the people who talked about it were kooks. Then in 2013 I experienced a past life regression. I died during World War II, and when I left the practitioner's office, driving home, everything started to click in my mind like a puzzle coming together.
I went back two months later, the second past life was around 1856 and I lived with my wife in the South Dakota area. I learned after that death when I ascended to our Home, (the Soul World, some call it Heaven), that my wife in that life was my soul mate. So I know I have a soul mate. They don't always come with us to every lifetime. However, my most recent past life, WWII, and in my current life, one soul was in both, Max. Not sure he was my soul mate as in both lifetimes he was very cruel, most likely for a lesson I had to learn or both of us did.
My second visit Home, was exhilarating, to say the least. I could fly! Think about it, when we leave these heavy earthly bodies our souls are free. Souls are intelligent light energy and when you go to the Soul World, Home, you are not met at the gate by Saint Peter, in fact there are no religious figures as we are all spiritual beings there. Some souls are beginners and some very advanced and many in between. However, all I felt was LOVE, no judgement, no negativity, and I thought I had my own place to "live". It was a beautiful garden, with flowers the colors of which I have never seen on Earth. There were marble columns that I was zigzagging through as I was flying, and a small waterfall emptying into a pond.
Years later I was reading through Destiny of Souls by Michael Newton, and came upon a soul being led to the Council of Elders. This soul was led to an area described as; "an atrium filled with beautiful plants and a bubbling fountain of water. This is the waiting area." After reading this, maybe the place where I was flying through white columns with the brilliant flowers, was the waiting area, not my own personal space.
You feel God there, the feeling of Love and Safety and Warmth permeates the entire realm. And after my life changing experiences, I can no longer call God "he" or "father", as I know God is the ultimate spiritual being. I did not sense a gender, only love and magnificence. The terms I use; God, or Creator, or the Source. The Source from which all our souls are created.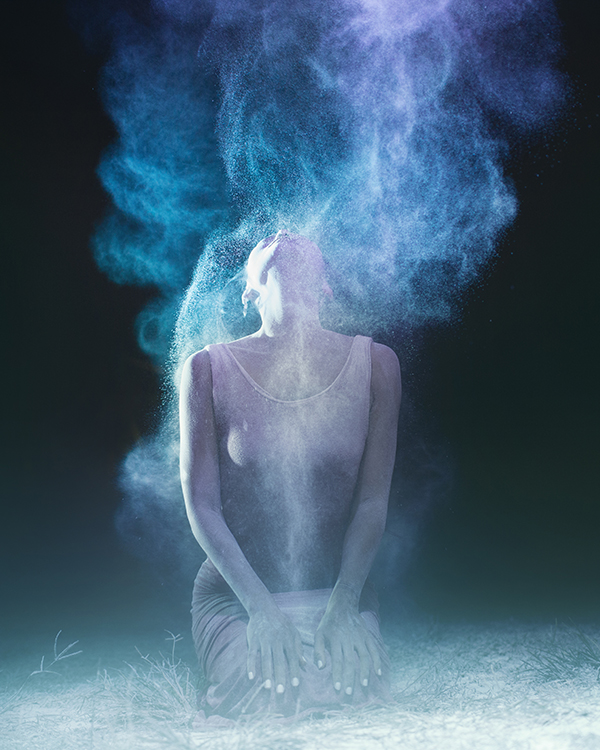 Many things in my current life are connected to those two past lives. I asked my Spirit Guide why I was man in the past, I was told I wasn't, that I had many lives before this life and the previous two. You see, your soul can come back as either gender depending on the plan you make for the lessons you need to learn.
We continue to learn so our soul evolves spiritually and we grow closer to our Creator. Creating Truth About Souls and another website, Faith and Hope, are a passion of mine.
The Soul World, Heaven, Spiritual Realm, is not filled with religious figures, our Home is filled with other souls and love, laughter, companionship, and no judgement. We learn together and make a plan for our next incarnation to evolve more spiritually. For some souls it takes thousands of years, for others who learn their lessons, they evolve and may become guides, healers and wise beings to lead all of us to enlightenment.
We all come from the Source, our Creator!